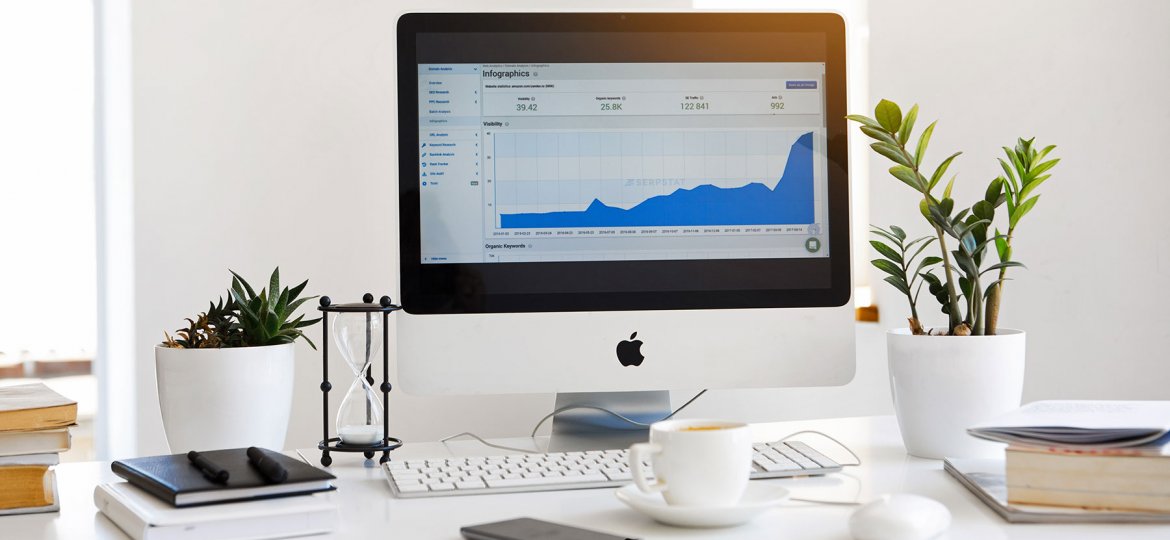 Customer experience is the future of e-commerce businesses.
The days of customer loyalty for the highest quality product or the lowest prices are receding. According to a study by WalkerInfo, by 2020, customer experience is set to take both price and product as the key brand differentiator.
The same study also highlights that 86% of the customers today will pay more for better customer experience. This means customer experience is a great opportunity for e-commerce brands looking to improve customer retention and satisfaction.
This article will talk about various steps and strategies on how to improve customer experience in your print e-commerce today.
Importance of Customer Experience in the Print Industry
E-commerce has vastly reduced the amount of human interaction in the buyer's journey – but the people buying your products are still human beings, with human emotions. While buying, emotion usually has more influence than logic – and customer experience is a crucial link between the digital and the human face of the business. It is how you come out of the digital shadows to make an actual human connection with your users.
Hence, every interaction that users have with your brand, visual, digital, or verbal, every 'experience', determines how users perceive and 'feel about' your brand.
This is especially true for print e-commerce. Your customers have visions of a specific product in their minds. As a business owner, it is your job to make that vision of the product a reality.
In customer experience terms – this means various things. It means understanding their specific requirements and printing parameters on the basis of your product. For example, if you sell customized t-shirts online, it is important to get the print size, color options, image quality, color options for the base t-shirt color to make the order as accurate possible for the user. Further, you need to ensure open-ended communication, both visually and otherwise, for the user to easily review how their product would look like and modify it if they wish to.
A closer look at strategies you can implement a customer experience which delights your print e-commerce customers:
1. Offer User End Product Customization
One of the most effective ways for Web to Print businesses to differentiate their business offering is by letting users customize their product. As mass-produced products become the norm, users are looking for products that are more unique and represent who they are. Customization puts the user in the driving seat of the creative process and offers them the power of unlimited options.
As users take part in the process, it makes them feel more involved, and hence more emotionally connected to the products you sell. Product customization offers various other advantages like increasing user engagement. This improved engagement and emotional connection lead to more conversions and customer loyalty. They also offer an insight into your users' minds which you use to further refine your customer experience.
Regardless of the product you sell, offering customization is a foolproof way of improving your customer experience. There are various ways to implement product customization to your e-commerce, the quickest, and cheapest one being installing a product configurator like Inybay.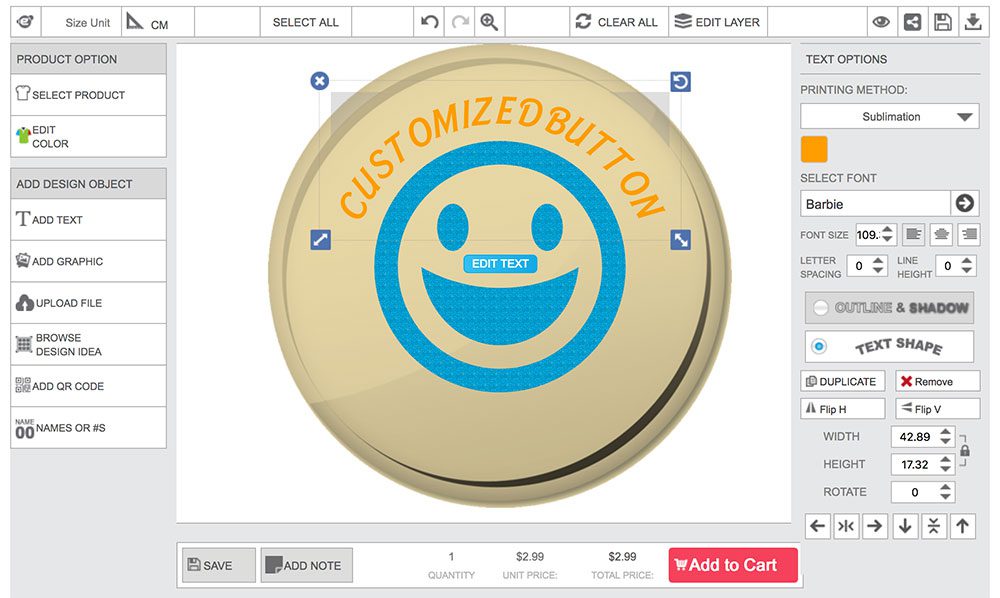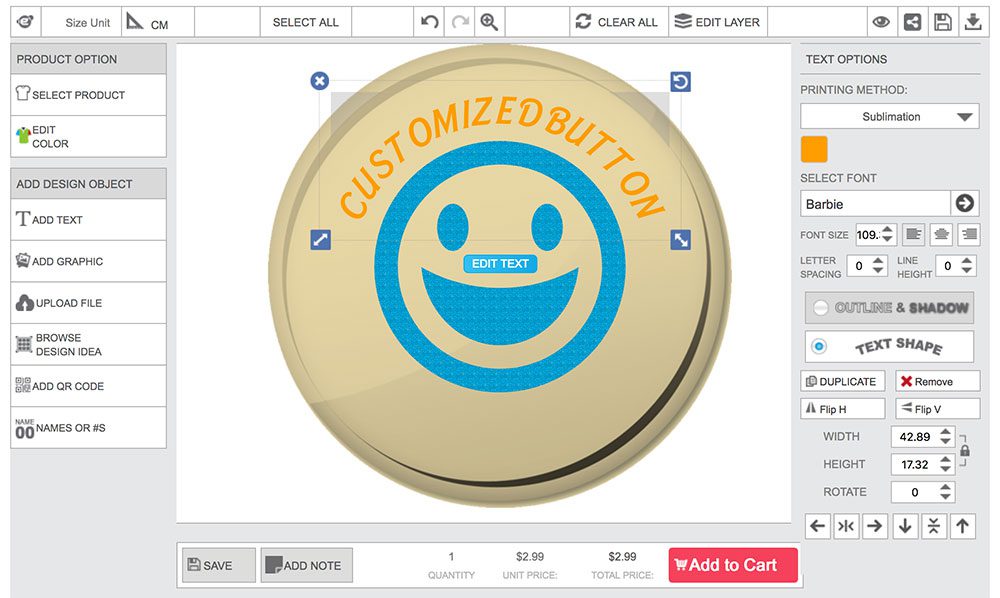 Inkybay is a universal product configuration tool that works for any products that eCommerce businesses sell. It provides an all-powerful admin panel that lets businesses control how they want users to customize the products. It is built on principles of optimizing the customer experience. Get in touch for a free consultation today!
2. Consistent Story Telling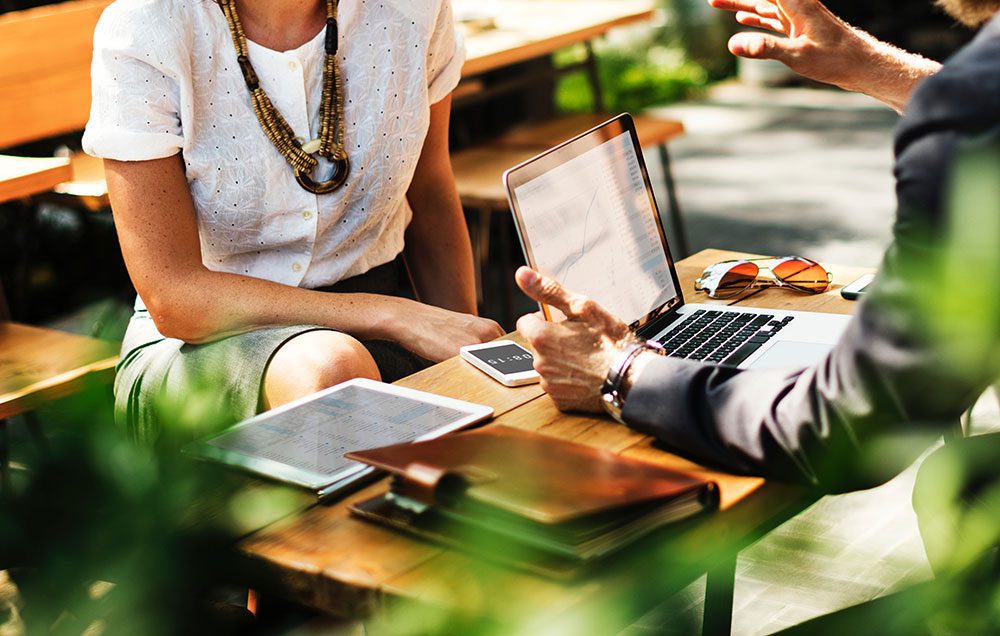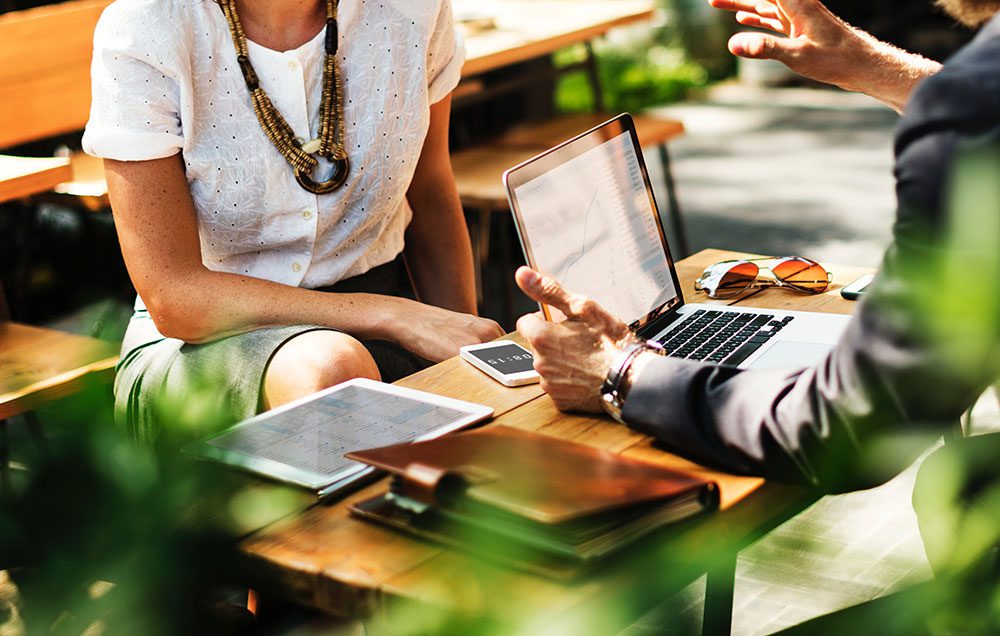 Every interaction that users have with your brand can be used as a storytelling tool. Think of these interactions as dialogues – how you communicate with the customer here is the conversation you are having with them. It starts from the minute they visit your website for the first time, to when they make their first order, to become long-term customers and promoters of your brand (ideally).
Since every action is crucial, it is necessary to define how you want your brand to be perceived by users – and this should reflect in all the experiences they have with you. For example, if you're print e-commerce positioning yourself in print mastery, you can show that off by making extraordinary packaging. It will help your brand stand out from others while showing your knowledge of print. Similarly, if you promote transparent business, you can install a product customizer providing a live preview, promoting a 'what you see is what you get' stance.
3. Over-deliver on Customer Service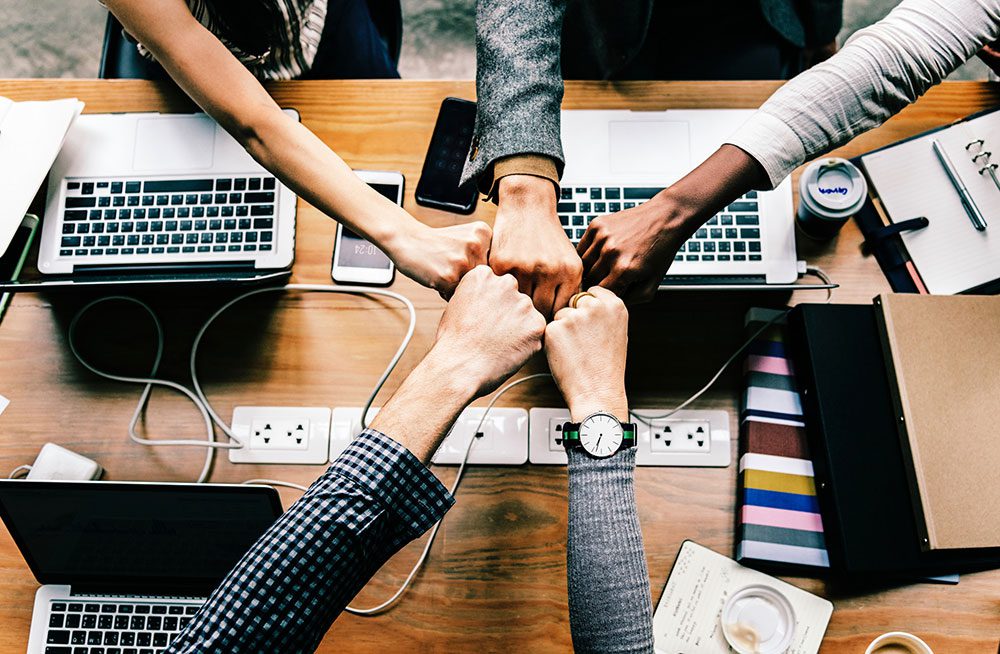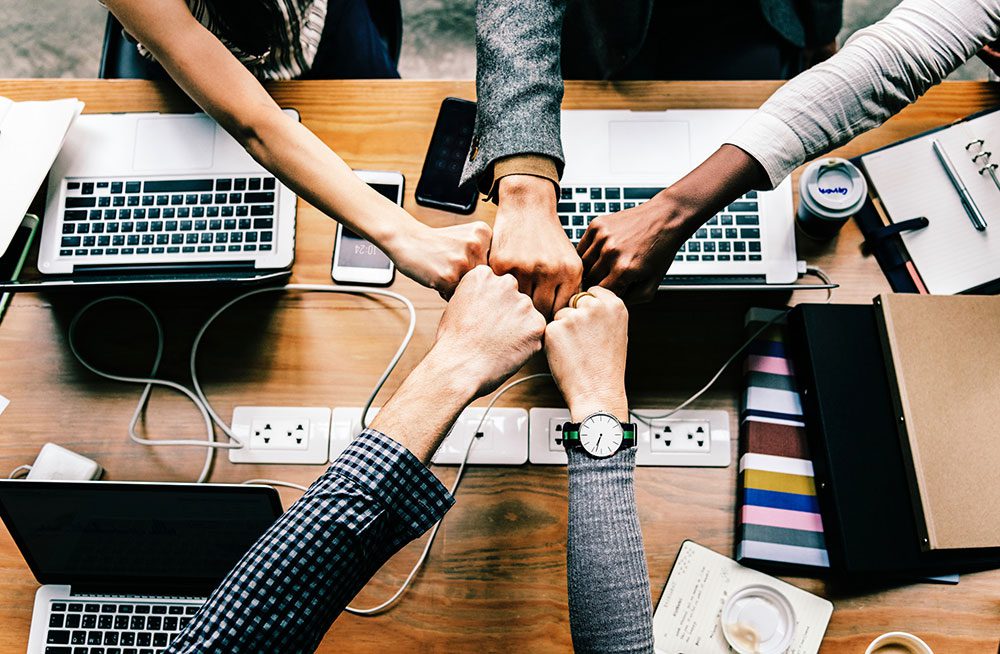 Customer service is a part of the digital experience involving the highest amount of human interaction usually, and it plays an important part in connecting with your users. This makes it essential to get it right. In fact, 51% of customers will never do business with that company again after one negative experience.
Conversely, 7 out of 10 U.S. consumers say they've spent more money to do business with a company that delivers great service. Providing great customer service hence has a twofold effect. It keeps you from losing users (which you work hard to acquire) while bringing in higher revenues from the same. Practice delighting customers with every customer service experience. Solve their problems at the earnest, while also giving them something extra for going through the trouble, to remind users you value them.
4. Omnichannel Experience


Shopping online is not a one visit experience like it is for brick and mortar stores. People use multiple platforms and devices to connect with you. For example, they might find your store on social media on their phone – then visit your website from their PC. Users should feel a sense of continuity to have a good customer experience.
Unfortunately, 55% of companies have no cross-channel strategy in place.
This is especially crucial for customer service. 89% of customers get frustrated having to repeat their issues to multiple representatives. To tackle this, make everything mobile-friendly, track user interaction through the digital ecosystem, and allow users to leave, and enter where they left from, any time.
In Conclusion
"The easiest way to the great customer experience is to make people happy. If you are making people happy, as a side effect, they will be happy to open up their wallets and pay you."
Harvard Business Review found that It is anywhere from 5 to 25 times more expensive to acquire a new customer than it is to keep a current one. Improving your print e-commerce customer experience is the best way to increase user engagement, conversions, and loyalty, and keeping your customers happy. And when your users are happy, your business will bloom.