A Dawn of New Fashion for the Golf Players
Robert Mark Golf is a business that has brought a new dawn in the fashion of the golf industry. This amazing business idea was launched by Robert Touchette in 2012. They manufacture stunning made-to-order and customized golf accessories for golf lovers.
Robert Touchette is a passionate golfer himself and he nurtures an affection and dedication towards the art of handcrafted golf accessories like leather headcovers, putter covers, scorecard holders, stick covers, hat, valuables bags, golf gift cards, leather cash covers, etc.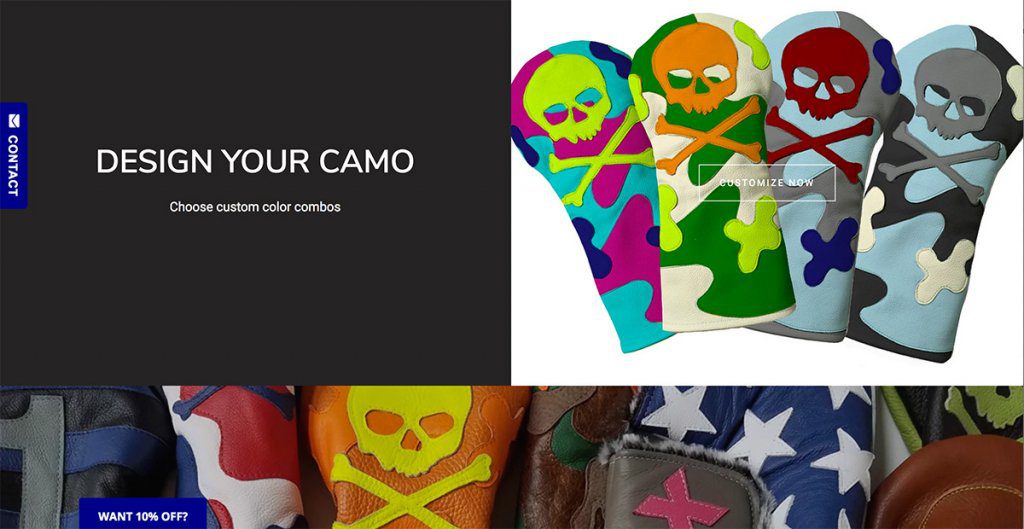 "We provide our customers with the highest quality designs. PGA professionals, celebrities, tournaments, colleges, companies and discerning golfers worldwide look to us to provide something truly cutting edge and unique." ‒ Robert Touchette, founder of Robert Mark Golf (RMG)
Creating An Art – Overwhelming Dedication
RMG has endeavored to create and add something unique to the golf industry and succeeded. They have mastered the craftsmanship in the process of the leather from the beginning to stitching and finishing. All the products are handmade and created with utmost perfection which has given Robert Mark Golf undeniably a true brand reputation.
The heirloom quality, durability, and functionality are highly prioritized in the process of handcrafting leather headcovers, putter covers and scorecard holders along with other golf accessories. The master seamstresses have perfected the designs as well as crafting the luxury items; surprisingly all the designs are hand-cut and sewn with such smallest details which are certainly noteworthy.
The best leather of the United States and Europe is used in the manufacturing of the products by RMG. Headcover linings are high quality 100% nylon fleece. The strong elastic, magnetic and Velcro closures that are integrated with each design of the headcovers function and fit safely for protecting the clubs.
The Integration of Self-customization in the Business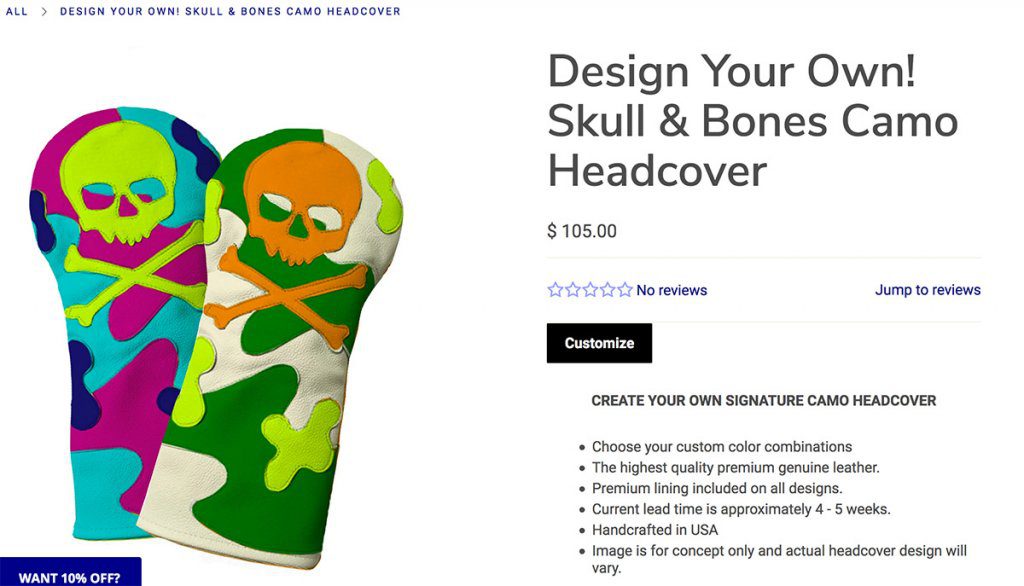 Customization is now a widely accepted trend in the eCommerce industry, especially in the customized product businesses. RMG also decided to embrace the idea of self customization and handcraft the designs that are created by the customers.
To introduce new ideas of design in the business and to elevate the level of the art of their product customization RMG successfully integrated a web-based product designer software Inkybay – Product Customizer.
How Inkybay Worked Out For Robert Mark Golf
Inkybay Product Customizer stepped in the business of customizing golf accessories like magic. If you carefully look at the user interface you can see that the colors of both sides of a blank cover-head can be selected easily. Also, names, graphics, club logos, initials, and quotes can be added as well. Besides, customers can add a note or request for a quote. After the customization is done, they can preview the result of their work and decide if further improvement is needed or not before the order. Inkybay is also letting the business obtain print-ready vector files SVG/PDF for the production.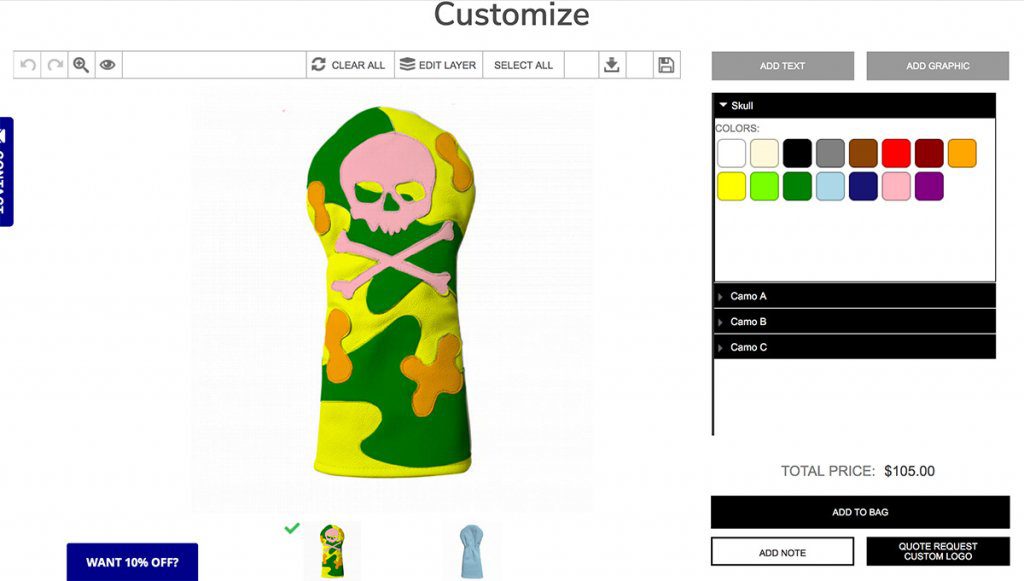 Final Thoughts
Robert Mark Golf spends many hours and many steps are followed to create uniquely designed handcrafted golf accessories for golf lovers and enthusiasts. All the products are delicately hand-cut and sewn with utmost perfection by the master seamstresses. RMG's dedication towards the perfection of handcrafted products along with the self-customization option has elevated the business to a respected and well-recognized position amongst many other eCommerce custom product businesses.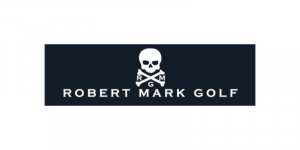 Robert Mark Golf
eCommerce platform: Shopify
URL: https://www.robertmarkgolf.com
Country: USA
Product Type: Customized Golf Equipment, leather headcovers, putter covers, scorecard holders, stick covers, hat, valuables bags, golf gift cards, leather cash covers, etc
I have tried other custom apps and they were never truly what we needed. I was waiting for an app that suited our needs to come along. We needed a few tweaks. Works great and customer service is awesome and fast!!

– Robert Mark Golf review from Shopify app store.