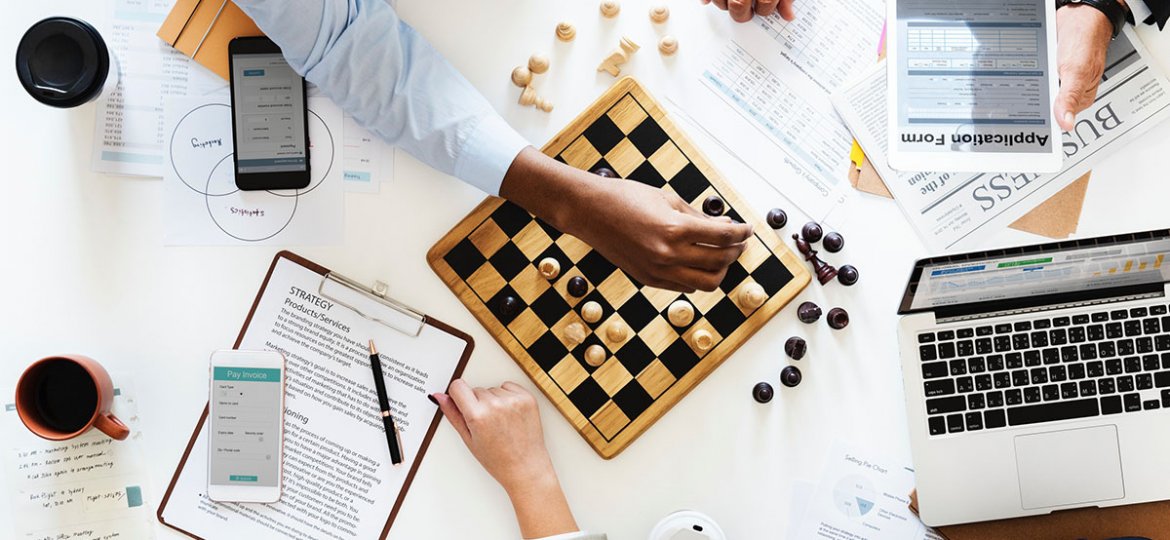 We've said it multiple times before – as a business, offering mass customization is the future.  It improves your customer experience and results in more engaged, loyal users for starters. The demand for customization is increasing, with more people wanting products that stand out – about 36% of customers today report that they are interested in customized products and services.
The number of businesses implementing product customization is increasing every day – however, it does have a few disadvantages. If not taken care of, they can turn it from a revenue-generating asset to a disaster – about 20% of print businesses implementing mass customization go down under in the first 12 months.
This article will talk about the challenges product customization brings for e-commerce owners, and approaches to tackle them:
1. Costly and Tricky to Implement
While it may sound good in theory, product customization is not the easiest to implement on e-commerce websites.  Imagine putting the user through the traditional methods of requirement gathering, building design prototypes, and optimizing them over back and forths. How many users of the high speed, instant gratification era do you think will follow through?
A plausible idea is implementing a product customization software, a platform which can allow the user to customize the product by themselves and place the order. But, these tools have issues of their own – they may sometimes offer the user too little choices which may not interest them. Or it might give them too many choices – which causes choice paralysis will turn users off. There can be further bottlenecks on onboarding admins to configure and use these tools.
Additionally, getting a customization platform built for your website is usually pretty expensive. Celebrated tools like Nike's Sneaker Customizer cost organizations tens of thousands of dollars and take months to develop. You will also incur additional costs in case of any changes of scale/requirements, along with maintenance and support costs.
How to solve this? Thanks to innovation in this industry – you can install a SaaS-based product configurator on your website for a flat monthly fee (as low as $19). These product customization software are built by experts and can be set up instantly on your website. Powerful customizers like Inkybay offer business owners granular control over the customization experience with "rules and dependencies" based options. Further, it also offers admin training along with free support, service, and upgrades for life. The biggest advantage of using a configurator like this is that scaling is very easy, you can simply upgrade when you need to.
2. Effects on Manufacturing Efficiency
Setting up and implementing the strategy of mass customization changes things at a very core level for print businesses. Each customized product will have its own design and hence different type of production logistics associated with it.
As a business, it is not possible to predict all the different combinations of designs that users will build and order. This brings up multiple challenges of mass customization.
 The production timelines for customized products are different than mass-produced products. Additional factors like time is taken to convert files into printable formats, changing the printing process to fit customized designs, printing overhead etc. will extend them.
Preparation for Demand: As it impossible to predict all the possible designs that users will order, stocking inventory is a huge challenge. If demand exceeds your capacity, you will lose out on revenue. Some businesses deal with this by stocking excess inventory, but that involves high warehouse costs. It also results in too much business capital being tied up in the inventory.
3rd Party Vendor issues: Businesses depend on many vendors to supply various ingredients in the production process. As the demand will be variable, so will your orders. The vendors might not be willing or sufficiently agile to accommodate these orders.
How to solve this? For stocking forecasts, you can use "planned bills". They are like regular bills, but instead of listing actual quantities, they list the percentages of raw materials needed. These percentages are based on overall "forecasts" based on past order trends and user behavior. Next, Invest in tools that make your production process as efficient as possible. For example, product configurators like Inkybay provide you with print ready design files which are compatible will all types of printing methods like screen Printing, DTG, Sublimation, Laser engraving or embroidery.
3. Managing Customer Expectations
In the age of huge discounts, aggressive competitive pricing, 1-day and same day deliveries, users will always expect more from your business.  When you implement mass customization, the product prices will increase, and your delivery timelines will be longer. As a result, many users might be turned off from going through with the customization process.
Further, when you manufacture unique products for individual users, the return policy will not be flexible for obvious reasons. This again might scare away some users. Customers are used to a no-risk online shopping experience with most e-commerce businesses offering a "no-questions-asked" return policy.
How to solve this? Like most mass customizations challenges are dealt with, this problem can be solved by managing expectations. Make it clear in your website and content messaging that you're offering a premium service with customization. This will justify both the pricing and the timelines.
While implementing a custom product builder, promote transparency by offering live previews in the customization process. Also, offer design previews, options to edit and modify them at all stages of the order (You can use a powerful configurator like Inkybay for implementing this). By keeping a "what you see is what you get" experience on your website and in your messaging, you can justify the return policy to users.
In Conclusion,
Today, only 16% of interested customers think that companies would be able to deliver on customized products.  This is because businesses often underestimate the challenges of customization and disappoint customers.
Like any changes in your business, implementing mass customization in your print e-commerce will have its pros and cons. By using the right tools, processes and the messaging, you can turn the mass customization process into a profit turning asset.
What challenges do you face with mass customization in your e-commerce? Feel free to discuss them in the comments!