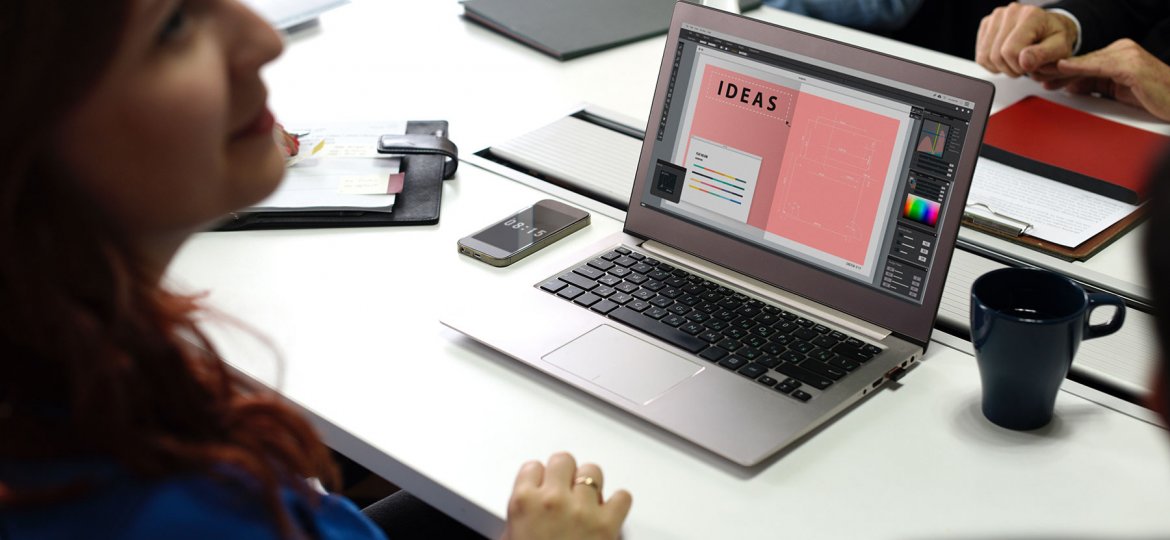 Picture this: you decide to buy a suit.  As you walk into the store, you can smell expensive perfume and cognac in the room. Smooth Jazz is playing in the background, a sales rep wearing a suit walks to you.
"How can I help you with your customized suit today?"
You can tell that the experience is one of luxury and an expensive one.
Before the past decade, experiences like these – of buying customized products had been reserved only for people who could foot the large bills that came with it. However, the exponential rise in the technology of e-commerce has made experiences like these more accessible to a larger consumer audience.
Customization has gone from being an experience exclusively for the elite to a much more large-scale, affordable experience; rightly being called 'Mass Customization'. With the right kind of implementation of product customization, you can offer such luxury experiences to your users at retail prices. Let's take a closer look at how it helps.
1. Competitive Advantage
There are two ways to differentiate yourself from your competitors: You can either offer a unique product or you offer different pricing.
By including the user in the design process, every product has a bit of the end-user in it. Hence, every product will be unique and your product catalog will have the advantage of always being differentiated.
Your store will stand out from others as users will connect more with your products due to this. Further, you can charge additional mark-ups for offering this customization experience.  Users are likely to pay more as they will be emotionally invested in the designs they create (up to 19% more, as this study found).  Product customization in e-commerce is a win-win, the users get differentiated products, and you get more cash in your pocket.
2. Increased User Engagement and Conversions
The more users engage with your website, the higher are the chances of conversion. While customizing products, users will definitely spend more time on your website.
You can offer different levels of customization based on the level of engagement you need from users.  Based on your industry, find that sweet spot between 'off the shelf' products and 'fully customized' products for the highest engagement.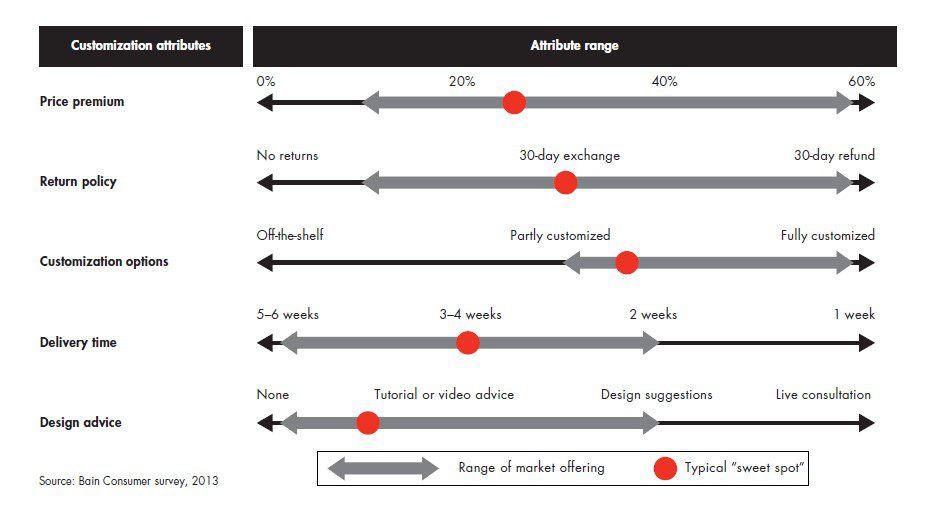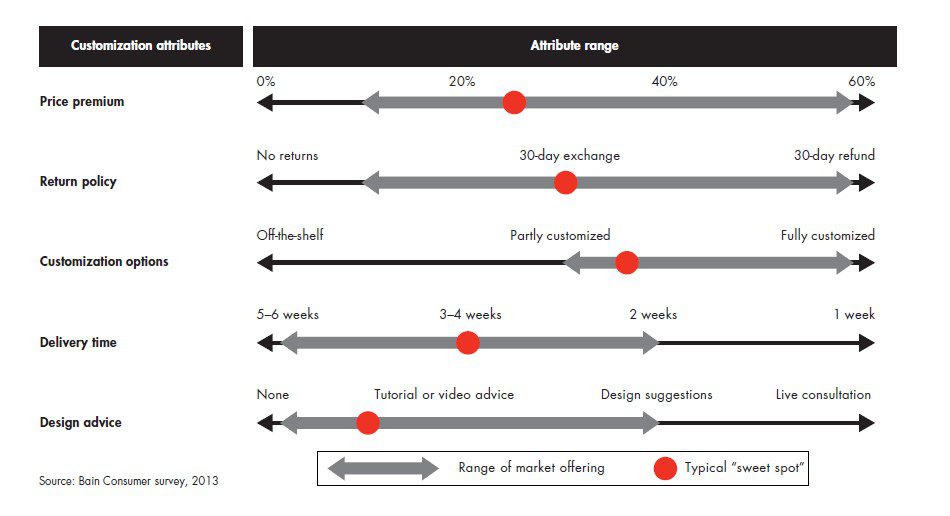 For print e-commerce industries like fashion, accessories, and apparel, you can hit this sweet spot by installing product customization software on your website; allowing users to have control over the level of customization they want. Take The North Face store; for example.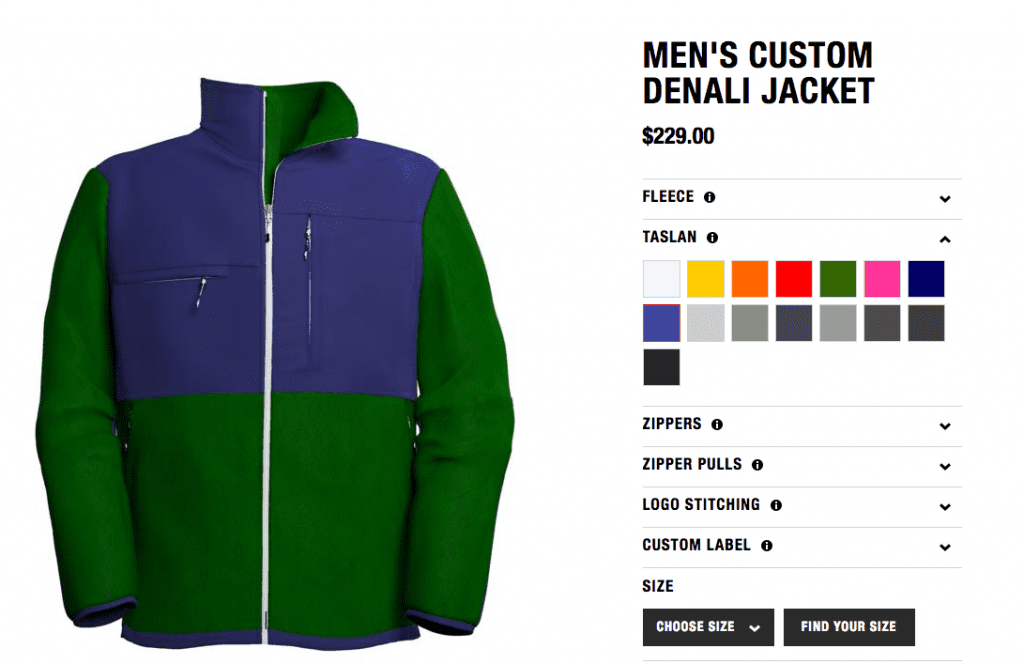 This kind of product customization engages your user at a deeper level by offering them virtually infinite options for design. It gives users an opportunity to bring out their individuality and essentially 'themselves' in the products they buy.  This will make them much more interested in buying the same. More options = More Interest = More Conversions.
Further, there is no back and forth between users, designers, and manufacturers in this process.  This eliminated overhead also results in more conversions.
3. Increased Retention and Loyalty and Marketing
As e-commerce, you have to constantly keep updating your product catalog or the users get bored and leave. By making users a part of the creative process, you also sidestep this.
It is very easy to lose customers to the endless new stores that join the market every day.  The major advantage of offering product customization is that your catalog will always be fresh as users will be creating new designs every time. In the long term, this results in users coming back for more, increasing your customer loyalty and retention.
You can also use the benefits of product customization for marketing. Allow users to share their designs. As they show off ones they are proud of – it markets your brand to their network for free.  Further, you can also promote more engagement and marketing by inviting users to create new designs and rewarding incentives for the same. A great customization marketing tactic is hosting a competition for users to come up with their best designs with a suitable reward for the winners. Not only will this increase your brand awareness, but it will also give you multiple design ideas.
4. Know Your Users Better
Another advantage of offering product customization is that it is one of the best ways to understand your users' needs. When you offer users the ability to customize their product, you're offering them the raw materials of your product and a blank canvas. This will give a direct look inside the mind of your customers and what they aim to get out of our product.
Monitoring how users play around with your customizer will give you feedback on how you should be creating your own catalog, and what users like/dislike. At advanced levels, you can also collect further data like demographics and product preferences to refine your marketing efforts.
5. User Experience  and Transparency
As user engagement increases, the user experience is enhanced and you get more chances to interact with your user. With the right kind of user experience (one that is smooth and intuitive), this increased engagement will result in more conversions.
It is important to remember that although users show interest in customization, too many choices/ a platform that is too difficult to use will turn them off.
Transparency is another important factor in his experience. The users should feel in the driver's seat for the design process. Installing product customization software is the most customer experience friendly way of doing this. It allows your users to customize all the aspects of the product, so they feel they are in control. For example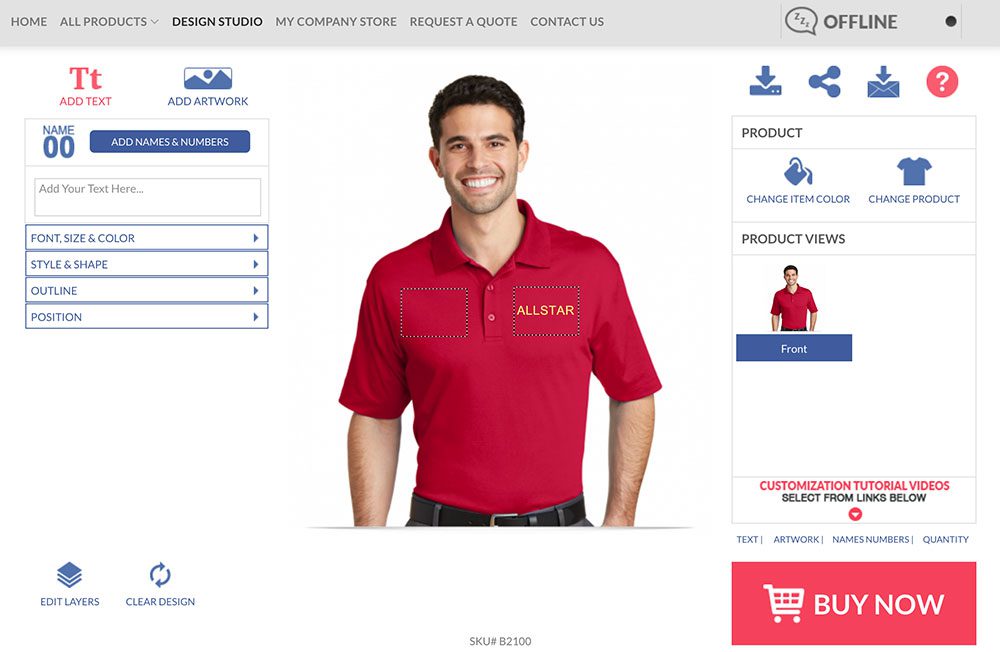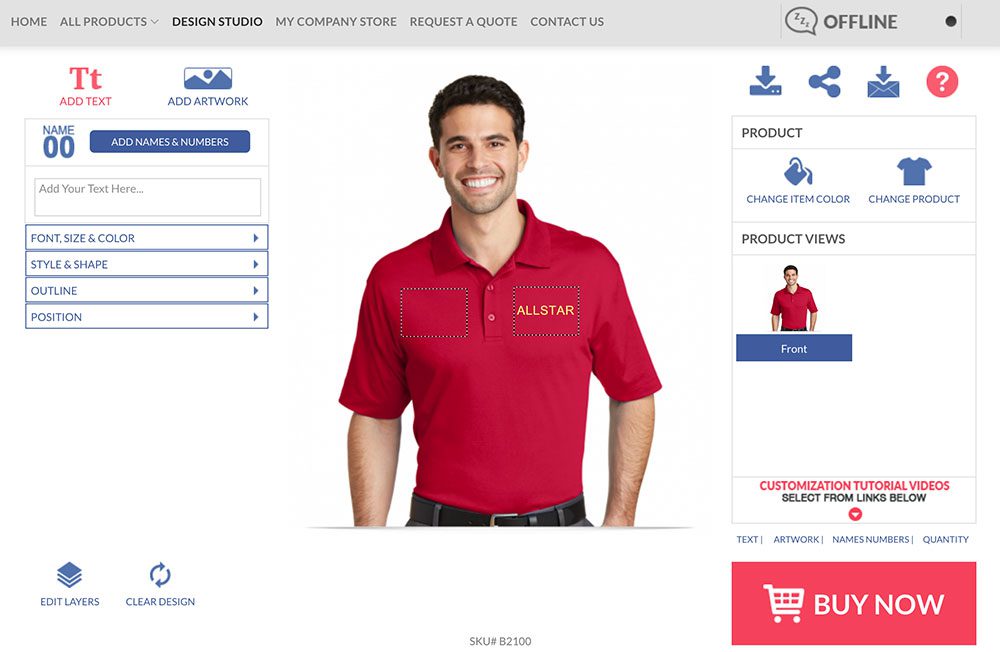 At Productsdesigner, we have developed Inkybay as a tool for implementing all the advantages we've discussed. Using this custom product builder for your website, you can allow users to customize any kind of product you sell, be it in fashion, apparel, or accessories. It also provides live previews of user design which promotes transparency as a brand. You can integrate it with your website being hosted on a platform like Shopify, Bigcommerce, or whether you host it independently. Get in touch for a free consultation and set up today!
In Conclusion,
Offering product customization for users has definitive advantages for your users. The future market share of customized products is only going to increase, and product customization is the next 'growth hack'.
What benefits/issues do you gain/face with product customization in your e-commerce? Feel free to discuss them in the comments.