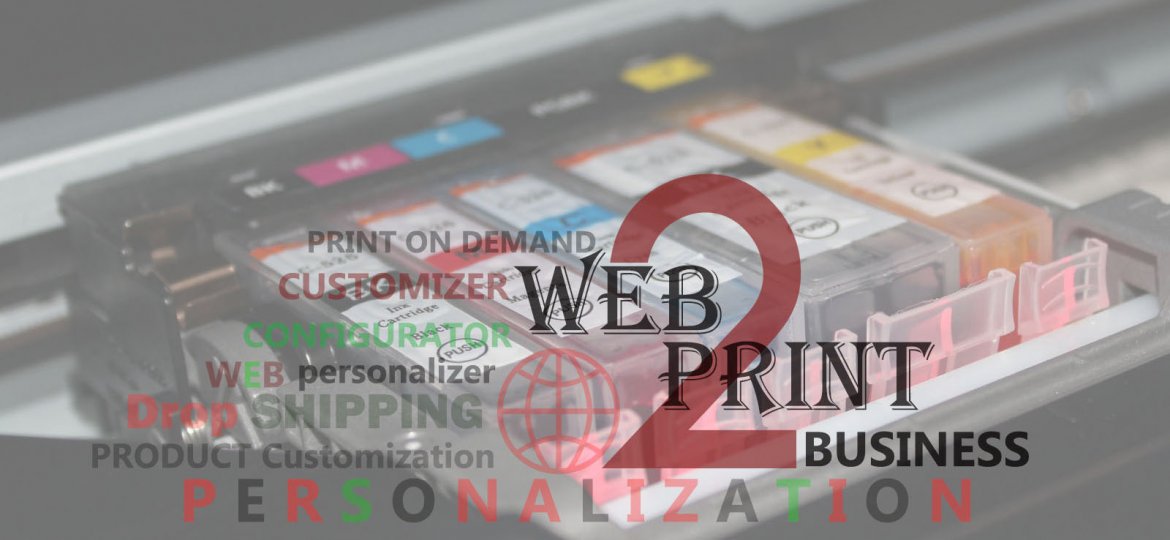 What is web-to-print?
To have a clear idea about web-to-print is very important before knowing why web-to-print businesses fail.
Many individuals connected to the eCommerce industry have misconceptions regarding web-to-print, which is also known as W2P or Web2Print.
To describe Web-to-print simplistically it can be said that it's a technologically advanced way of delivering customer product order data to the business as a print-ready file which is then directed to the print service for production, and further deliverance.
In every web-to-print business, a storefront is set for the customers where they handle different types of products and thus the workflows continue respectively.
But, like other businesses, a web-to-print business faces drastic fall due to some bad decisions or choices, or even mismanagements.
Here in this article, I am going to discuss 7 reasons why web-to-print businesses fail and how to tackle the issues –
When The Leadership Is Most Required
Complicated User Interface For The Customers
The Solution Is Complicated For Your Employees
Communication Gap Between Business & Its Customers
Confusion Between Sales Team & Tech Team
Difficulty In The Final Production For Not Having Print Ready Files
Not Knowing Exactly What Your Need – Careless Investment
#1 When The Leadership Is Most Required

Web-to-print is a trend now in the eCommerce industry. Following the trend is a great source of self-satisfaction to most people; especially business owners are not even out of this frenzy, and they go through psychological peer pressure.
So, in the overwhelming excitement of following trends, often business owners make a grave mistake which is – adapting the Web2Print for their eCommerce businesses. They invest a lot of money to enable and activate the entire process that includes product customization software, customer service, print, and shipping solution, etc. just for the sake of trend. Also, they think that the more features are available in the User Interface, the better the business will run. Even they hire a technical person to handle it.
Mistake? How?
Until now, it all seems normal. Then what is wrong?
The wrong is that the business owners often disconnect themselves from the process entirely thinking they have done everything now and it is time for them to sit back, relax and watch how smooth the business is running.
As a business owner, you are supposed to learn about how customization works, what customers think about your product and how they want to customize or what their expectations are so that you can do further improvements; how your entire team is performing behind the scenes and what strategies could make them handle the system better.
It is very simple – you are the one who should be concerned about your business instead of depending on the system that you have adapted. Your leadership and full-time engagement are most required here.
#2 Complicated User Interface For The Customers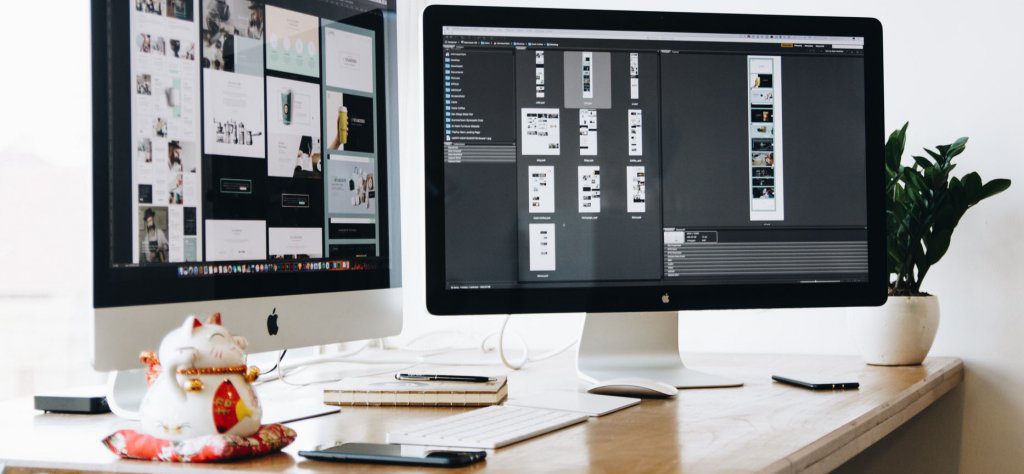 You may have the clients experienced buying online print products. For them, it's easier to understand your user interface.
What about those who are newbies to the web-to-print industry?
Do you think it will be easier for them to interact with your interface?
It is quite impossible.
Customer experience and satisfaction are everything in the eCommerce industry. If they are not satisfied confronting a complicated product design and order submission platform filled with technical jargon, you will receive nothing but negative feedback and lose possible sales.
#3 The Solution Is Complicated For Your Own Employees
You may have successfully integrated a web-to-print solution with your online store. But the user interface is not only creating complexity for your customers but also your employees.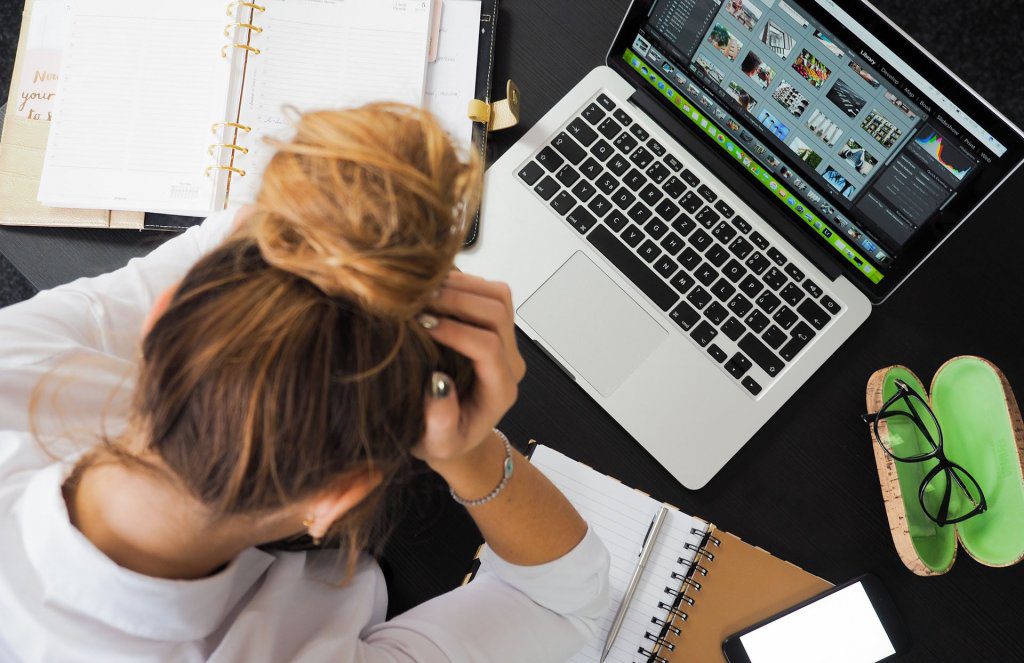 So, if they are not capable of working on the complex UI themselves, it would certainly be impossible to update, maintain, or provide any assistance to the customers. There comes the customer satisfaction once again. If they are not receiving what they need, no doubt they will ditch your service. Losing sales opportunities this way, you could bring disaster upon your Web2Print business.
#4 Communication Gap Between Business & Its Customers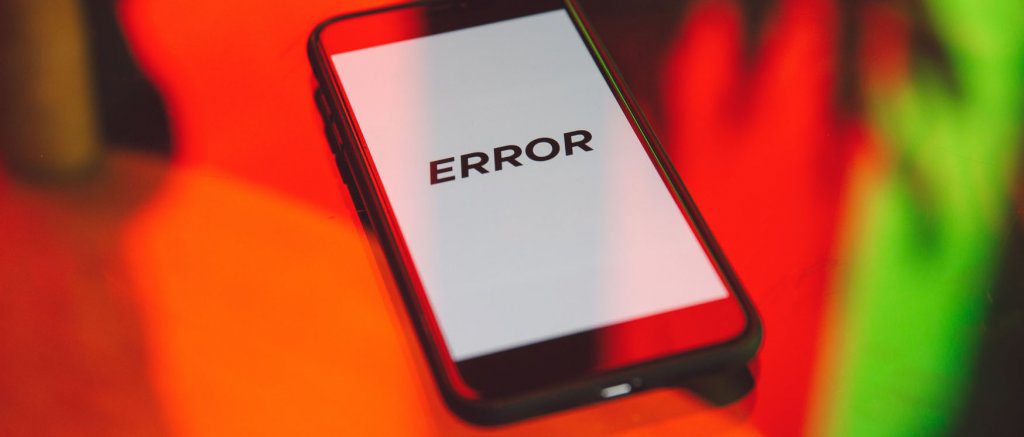 Many businesses (including web-to-print) fail due to the negligence of customer communication. Take some time to think about how you can build an effective communication platform between you and your customers.
Do not assume that the customers are fully aware of your services which is certainly absurd thinking. Through quality assistance by your customer service team, arranging workshops, or even assuring guarantee of your service if needed, you can prove yourself loyal to your own business as well as make your customers feel how concerned and caring you are about them.
Now you know the problem and what are the resolutions. Create a strong, crystal clear, and smooth communication platform so that the customers reach you easily and find you convincing enough to make the purchases from you, and boost your sales rate eventually.
#5 Confusion Between Sales Team & Tech Team

In your web2print business, the Sales team's work is to assist the customers with understanding the features of the solution and how they work. The tech team deals with the technical issues regarding your storefront and backend. There must not be any confusion existing between these two.
The sole purpose and responsibility of your sales are to maintain smooth connection and communication with the customers so that they are saved from the boredom or give-up thought after facing any complexity in your service.
Remember, here your job is to make sure that the Sales is dedicatedly working to meet the customer expectation and keeping a detailed track of the problems occurring from time to time, and also creating a long-run design/solution accordingly to deal with such issues in the future. You have to go the extra mile, create some strategies that the sales do not fail to sell your service.
#6 Difficulty In The Final Production For Not Having Print Ready Files
In all the web to print businesses especially those that sell custom designed products, a print-ready file is most required for better production. The better the file format and accuracy is, the better the print outcome will be. But in many cases, both businesses and printers struggle with the printing process due to the inaccuracy and unavailability of print-ready files. It's easy to understand that the production process will hamper badly.
A web to print business solely depends on the printers and the process starts with customers' designed print files transferring to the printers via email. The file could be in a format like JPG, SVG, PDF, PNG, etc.
For instance, a web-based customization solution like Inkybay – Product Customizer is when integrated with a print business store, it provides customization options to the customers. After the customization is done and product order is given, the store owner easily receives a print-ready vector file in formats like JPG/SVG/PDF and thus, he can transfer the file to the printer for production. The entire process becomes so easy and faster.
When you are into the printing industry especially in the business like W2P, you must ensure that you have the right solution for your printing business that is highly functional enough and capable of providing you accurate and high-quality print-ready files for final production and save you from further hassle.
#7 Not Knowing Exactly What Your Need Is – Careless Investment
Suppose your W2P business product is only a T-shirt. But you have invested in a web-to-print solution that obtains features to design not only t-shirts but also shoes, book covers, graduation caps or gowns, and many more.
Now tell me – is that a thoughtful investment here?
You are paying extra or excessively for the features you don't need at all, and lowering your profit margin thoughtlessly.
Vice versa
You have countless products in your business, yet you have owned a solution that only provides your customers to design only one product. Is it logical?
No doubt, both the mistakes can bring disaster to your web-to-print business and turn it into a complete failure.
You must not invest in a solution that is best in the list, but the one that proves best for your interest and fulfills your specific requirements.
Final Thought
Web-to-print businesses fail because of misconceptions about the system mostly. It's not easy to survive a business system with a knowledge that is no less than a scratch.
So, before you adopt a system like Web2Print, make sure you have crystal clear ideas about it. After investing in a solution, train your employees first; make them capable of handling any situation especially making your customers understand how to work along the process in an easiest and friendly way; and afterward – as a good leader, walk along with them towards your goal and acquire success.